Unless you're Shaq, you're gonna have to work a little harder to stand out in a crowd.
So how do you get noticed in a crowd? Convince people you're the answer they've been searching for—the must-have, missing ingredient to the happy, healthy, adventurous life they deserve? That you're better than your competition?
You don't. That's our job.
Because being better won't get you noticed. But being different will. And we'll make you the the 7'1" version of DIFFERENT.
We're a video production agency and we create high performance video campaigns. Sure, we're award winning (just like everyone else) but we aren't in this business for the awards. We're in it for the letters––CAC, ROAS, LTV, ROI. But mostly, we're in it because we love it.
So rest easy, we'll lose all the sleep.
Marketing shouldn't be difficult, but it has to be different. We'll make sure yours is.
Strategy
It's like family vacations when dad preplanned the drive with military precision. The strategy portion of a campaign is where we put on our New Balances, tuck our shirts into our cargo shorts, and strategize. We identify goals, sift through data libraries, focus group, and micro test. The difference between us and your dad? We don't use paper maps and our planning includes way more bathroom trips.
Creative
To clarify, this isn't the same version of creative your grandmother used when you got that M&M stuck in your nose. But, agreed, that was very creative. In a privacy-first world with high ad resistance, the creative matters. A lot. The creative is what's going to make your ad watchable. Interesting. Remembered. The difference between skip & watch. We test creative concepts using emotional predictor software and micro testing. Our in-house production team produces brand films, anchor ads, cut downs, versions, variations, and re-cuts.
Targeting & Ad Management
It's like a room full of sharp shooters identifying targets and calculating the wind (or whatever sharp shooters do when they're in a room together). We distribute on all trackable digital channels. We then watch real time viewer metrics to identify opportunities within the creative assets to adjust messaging. You're not a real nerd unless you get unnaturally excited about metrics. Or it could be that we don't have enough windows in our office.
(click to see case study)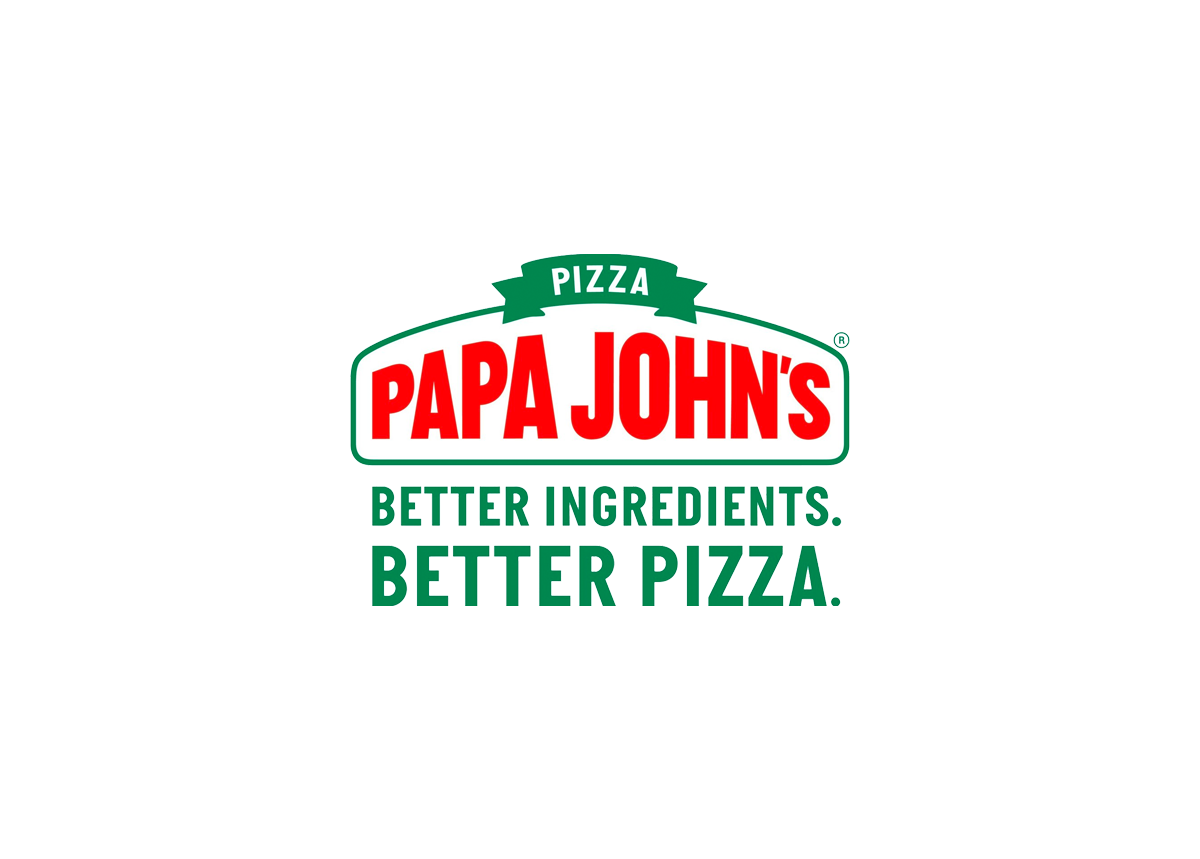 PAPA JOHNS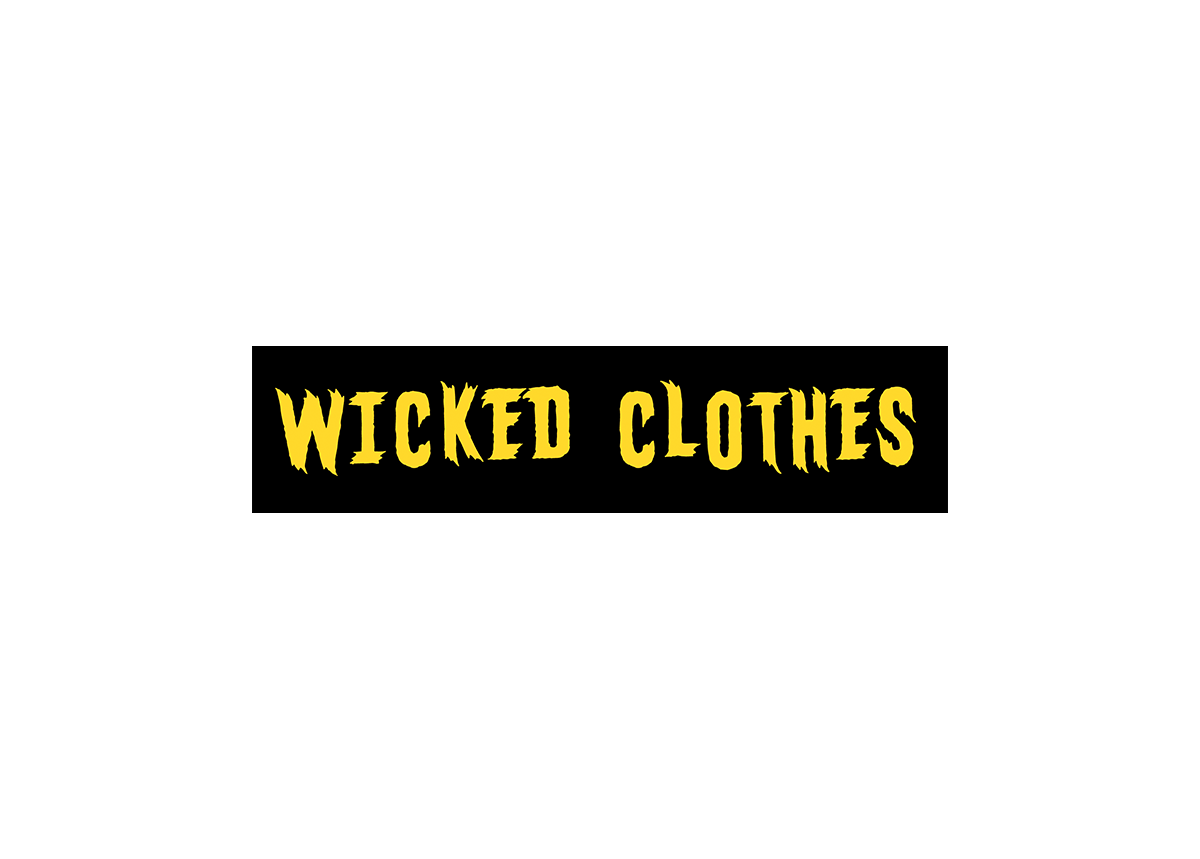 WICKED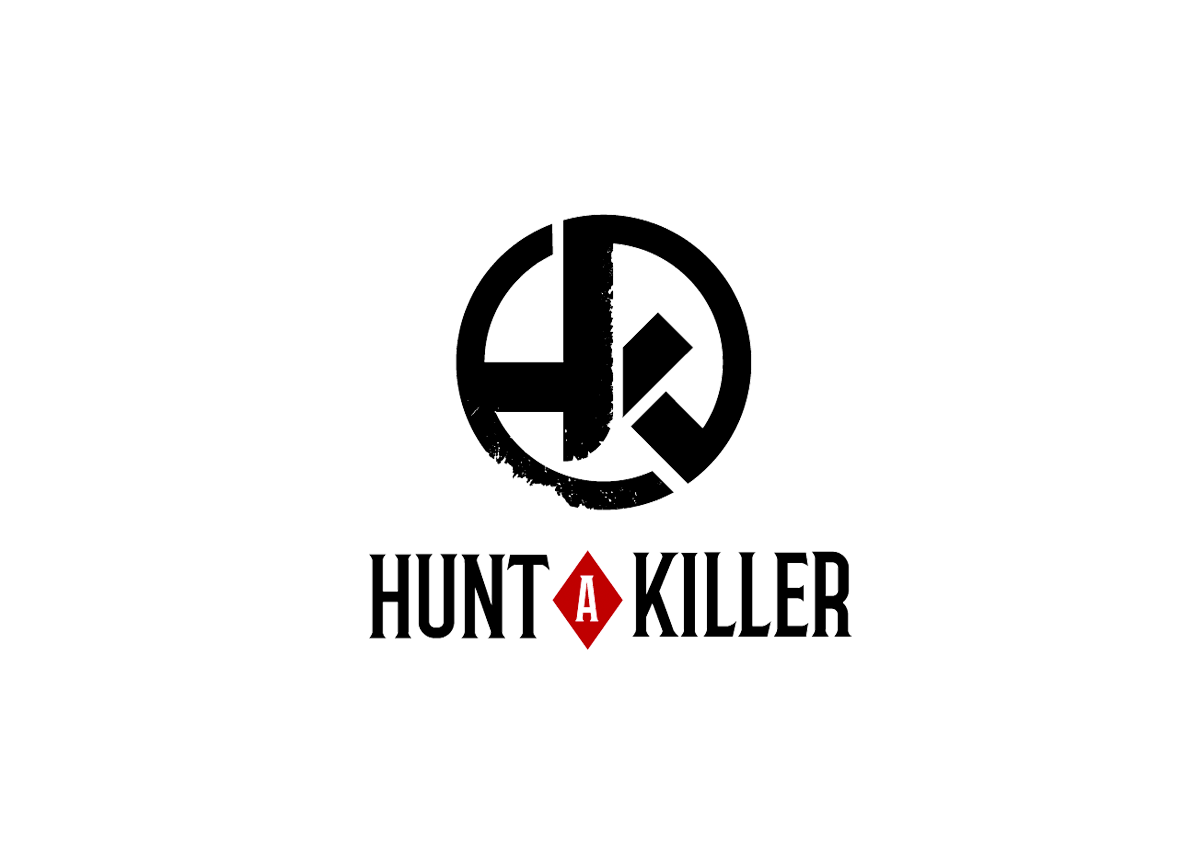 HAK

UA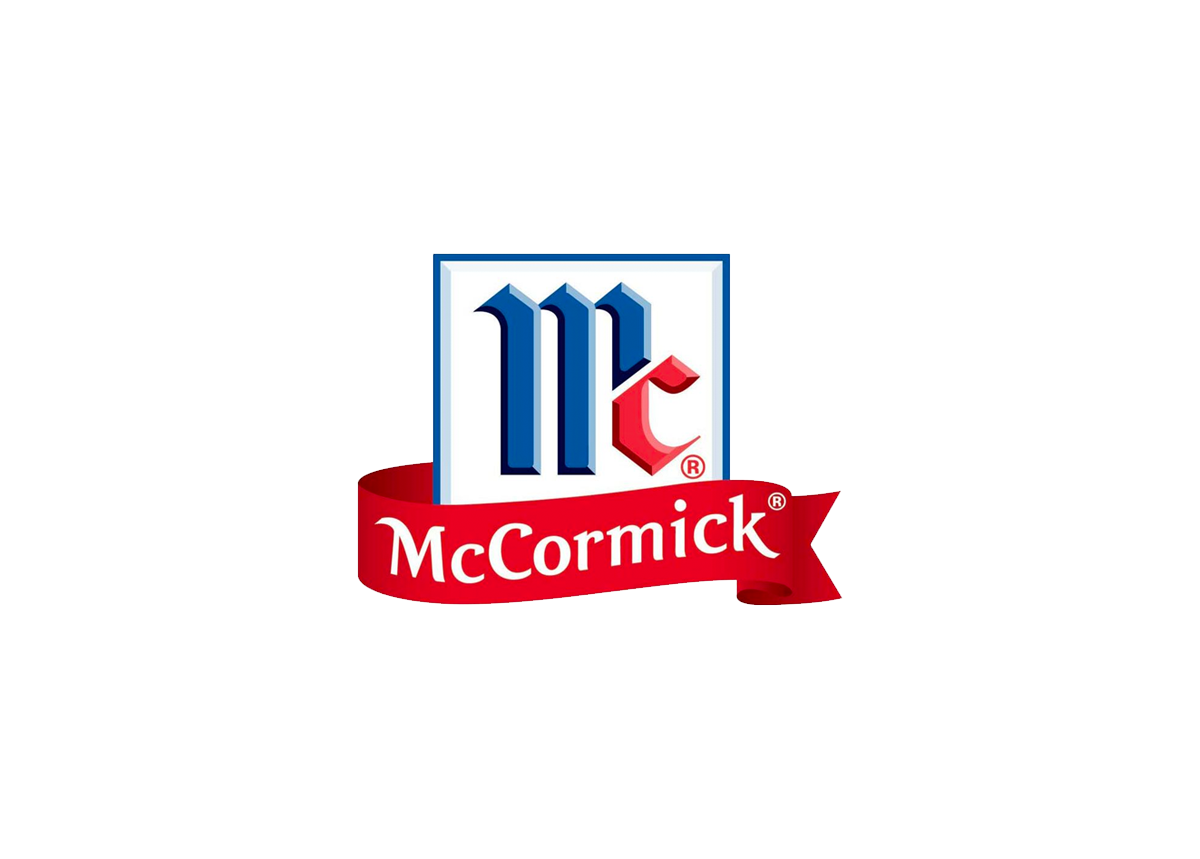 MCCORMICK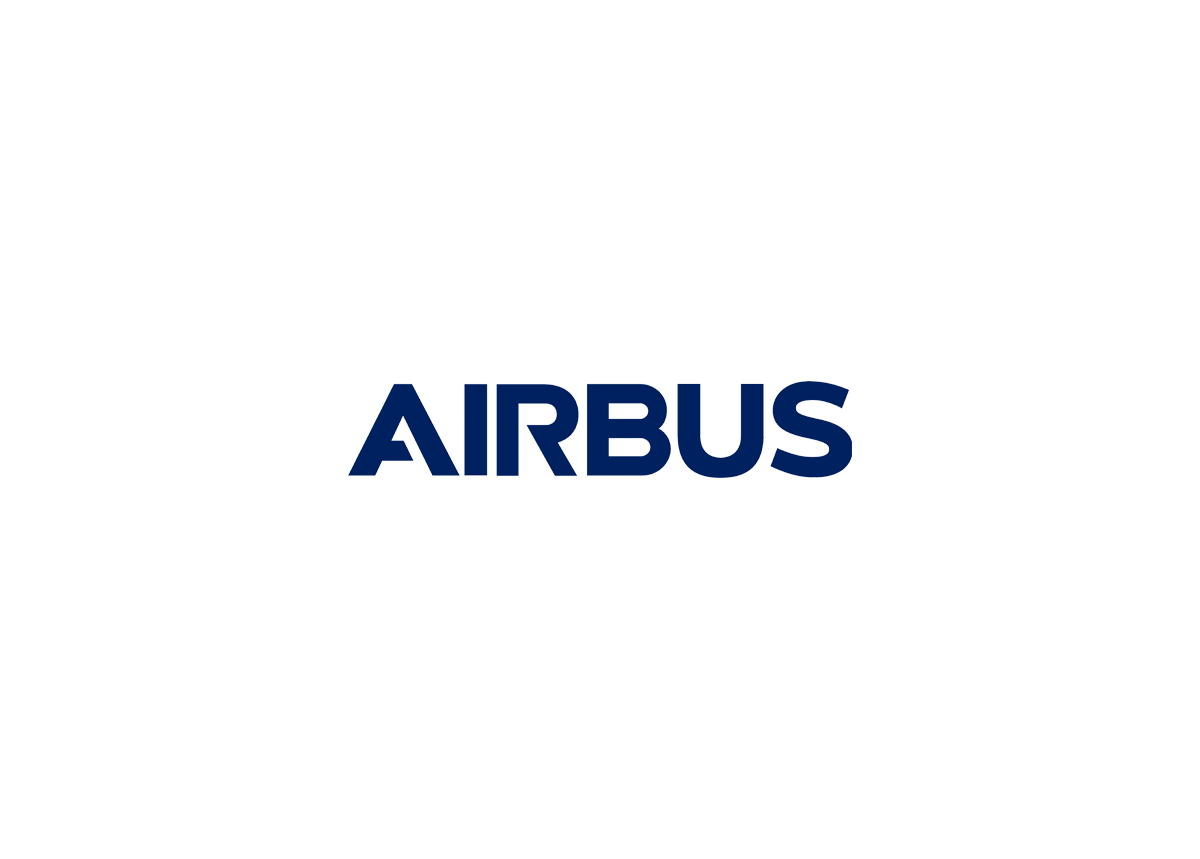 AIRBUS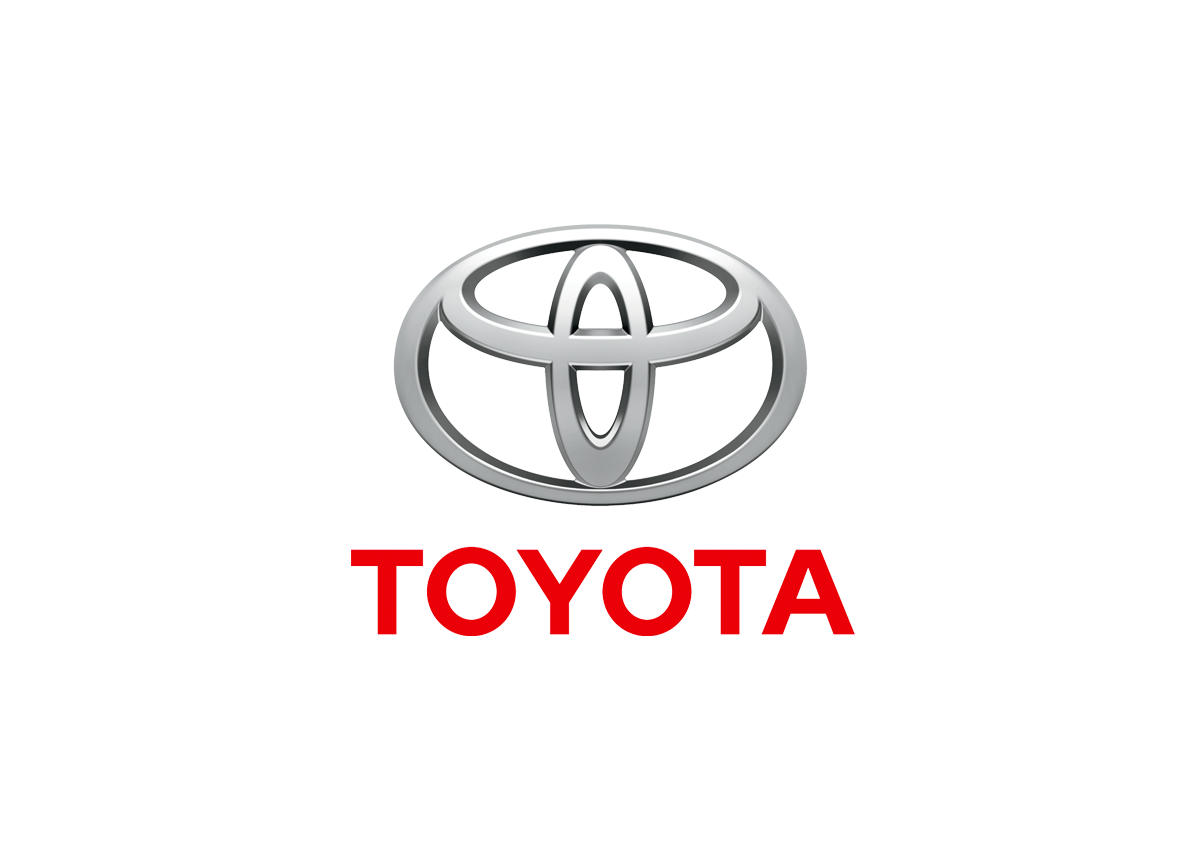 TOYOTA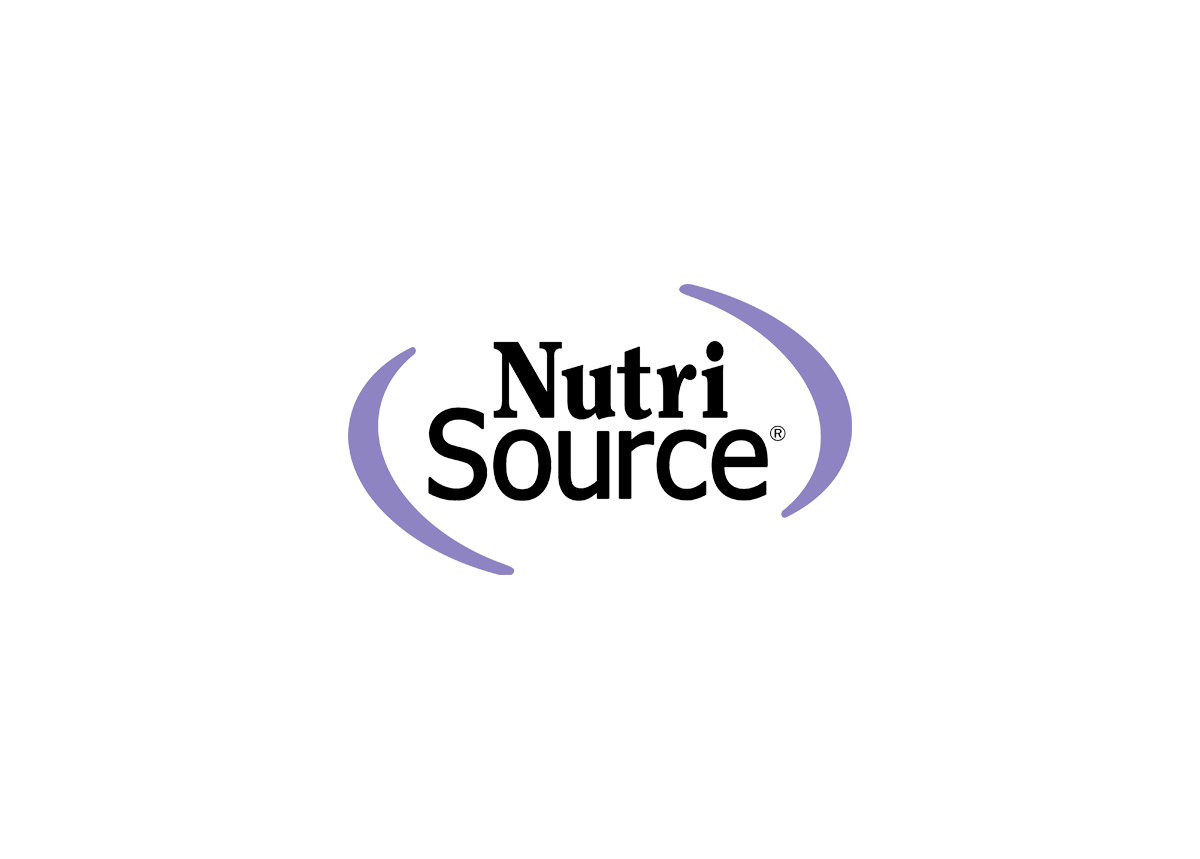 NUTRI SOURCE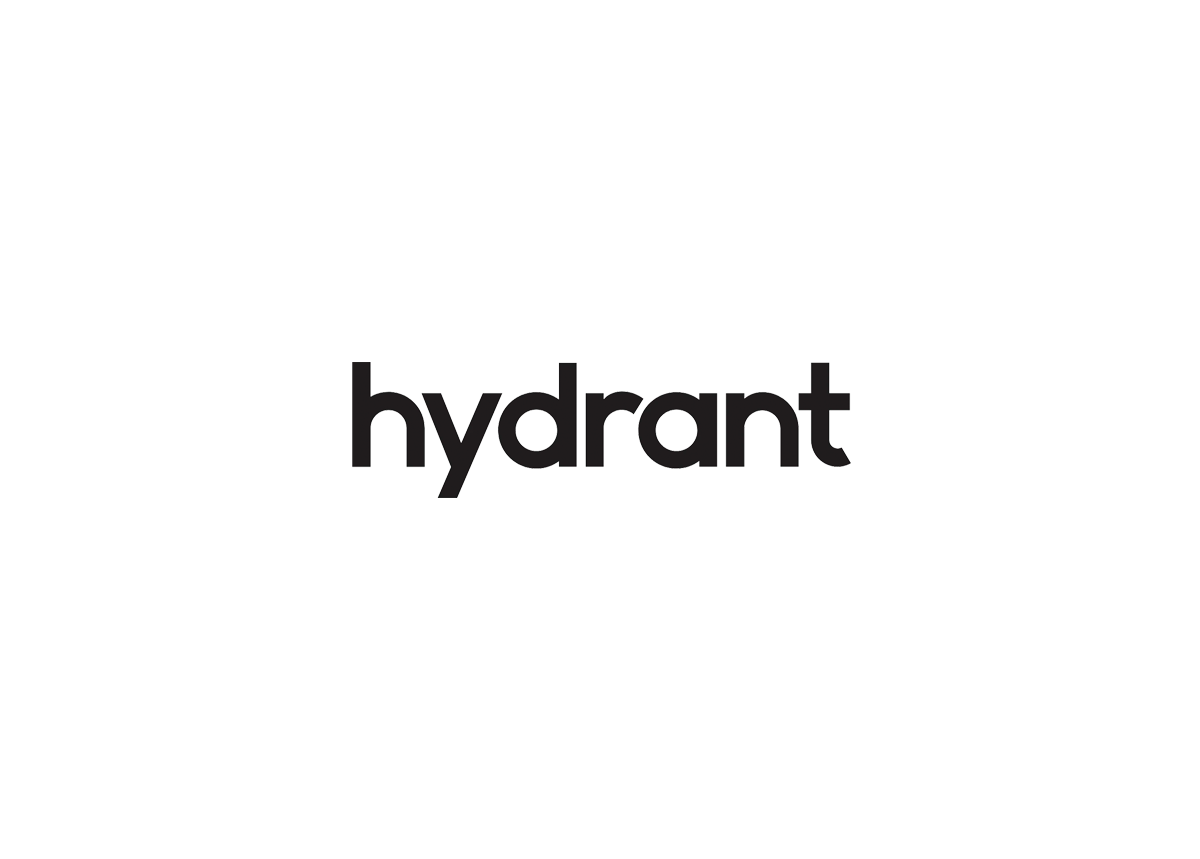 HYDRANT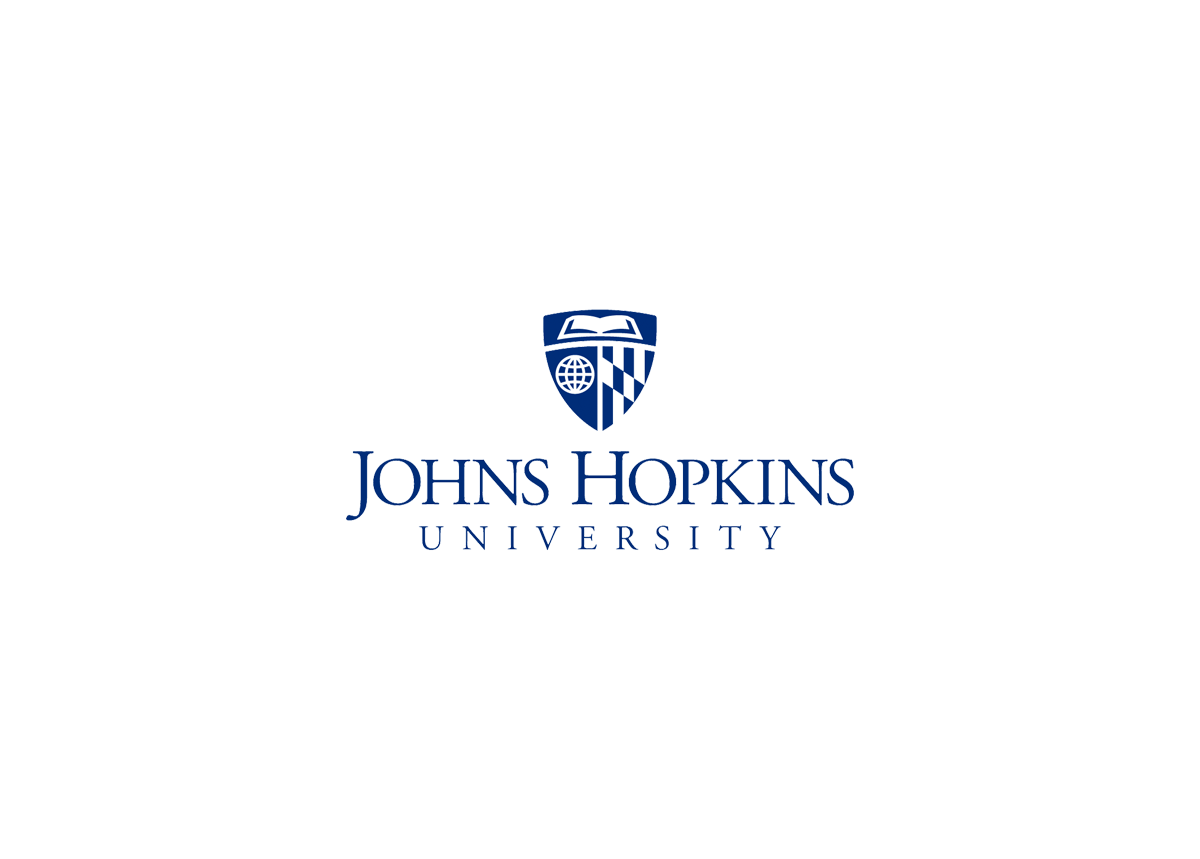 HOPKINS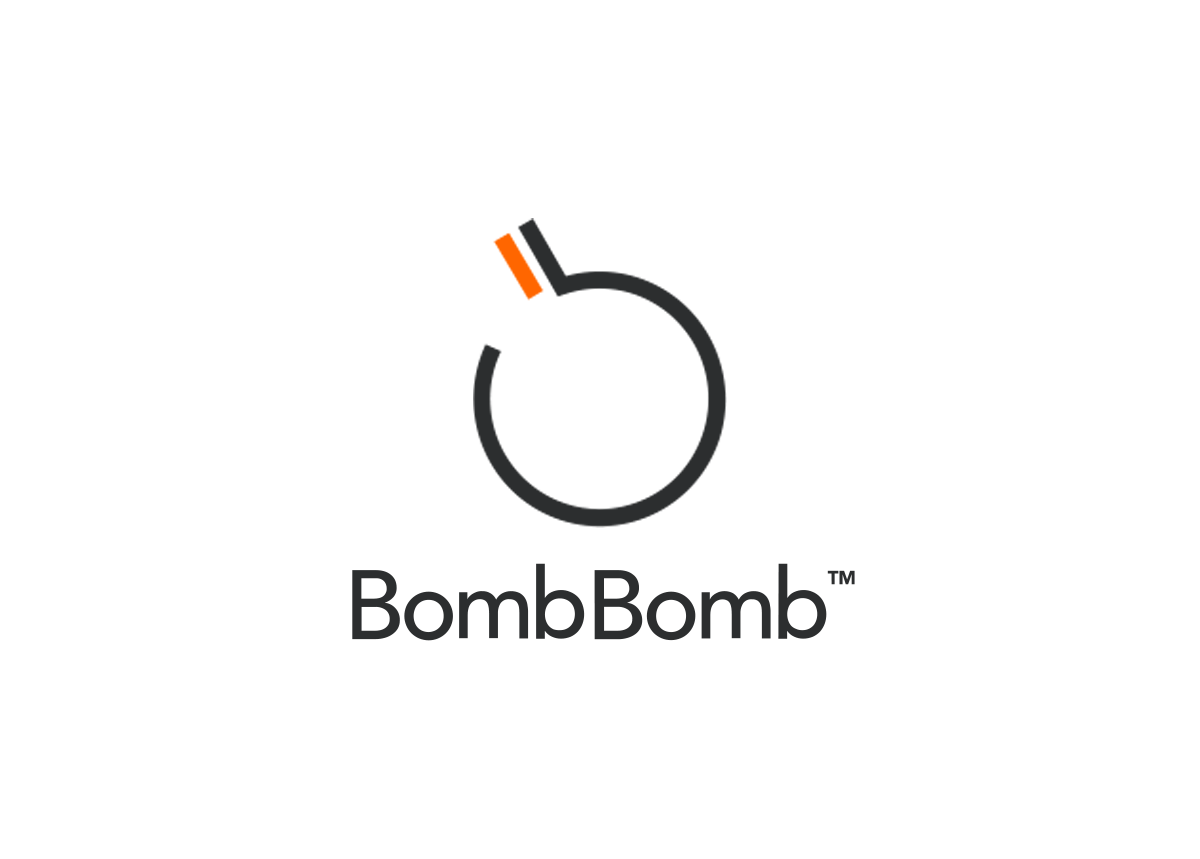 BOMBBOMB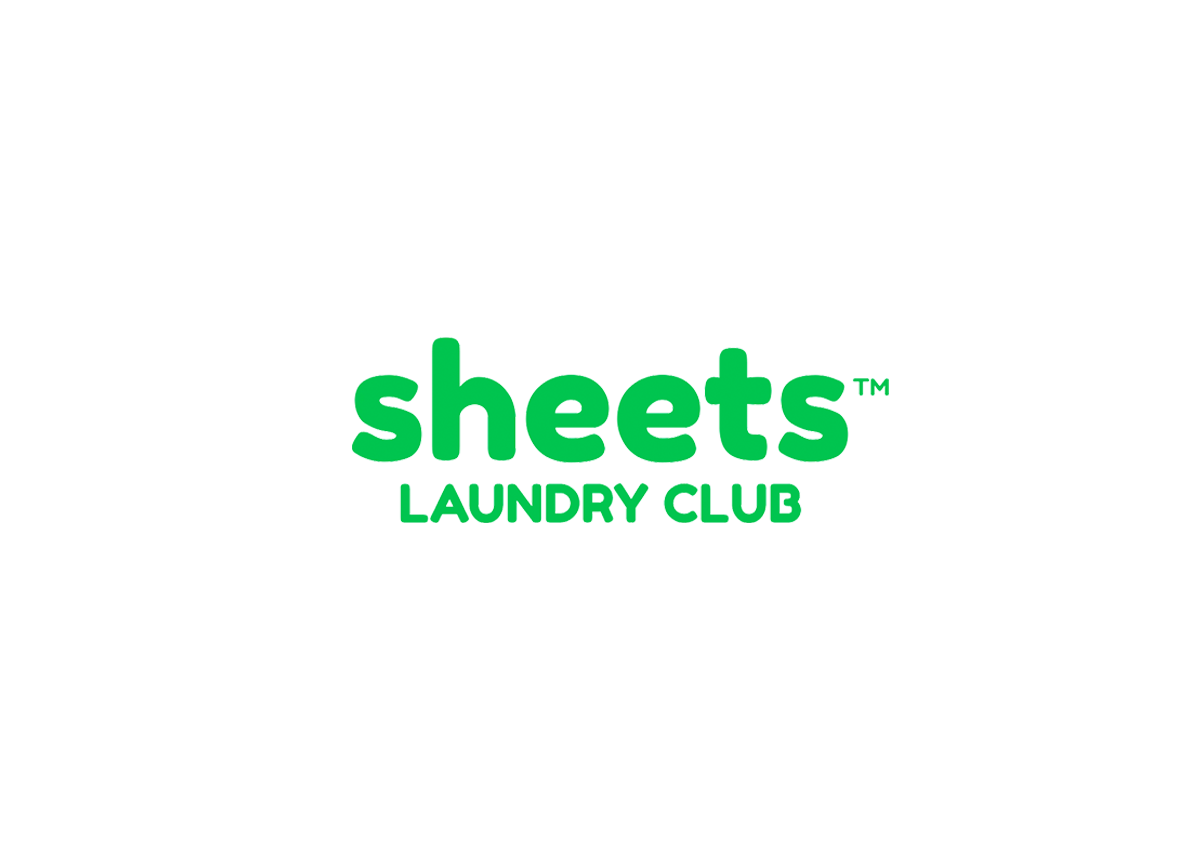 SHEETS